In November 2019, the Alta West Capital (AWC) team along with a group of investors travelled to El Salvador with Shelter Canada and built 20 houses for families in need. AWC's plan was to travel back to El Salvador this year and build an additional 25 houses, however teams have been unable to travel to El Salvador due to the travel restrictions caused by the COVID-19 pandemic.
Shelter Nexus – Building Hope Online Program
To adapt to the restrictions placed for safety and precautions from the pandemic, Shelter Canada has developed the "Shelter Nexus – Building Hope Online" program. This allows Canadians to still connect with those in El Salvador and assist in the building of homes for those that are the most in need. Alta West Capital and its staff donated six homes to families in need and we have started our journey in the virtual build and have met the families we will be building these houses for.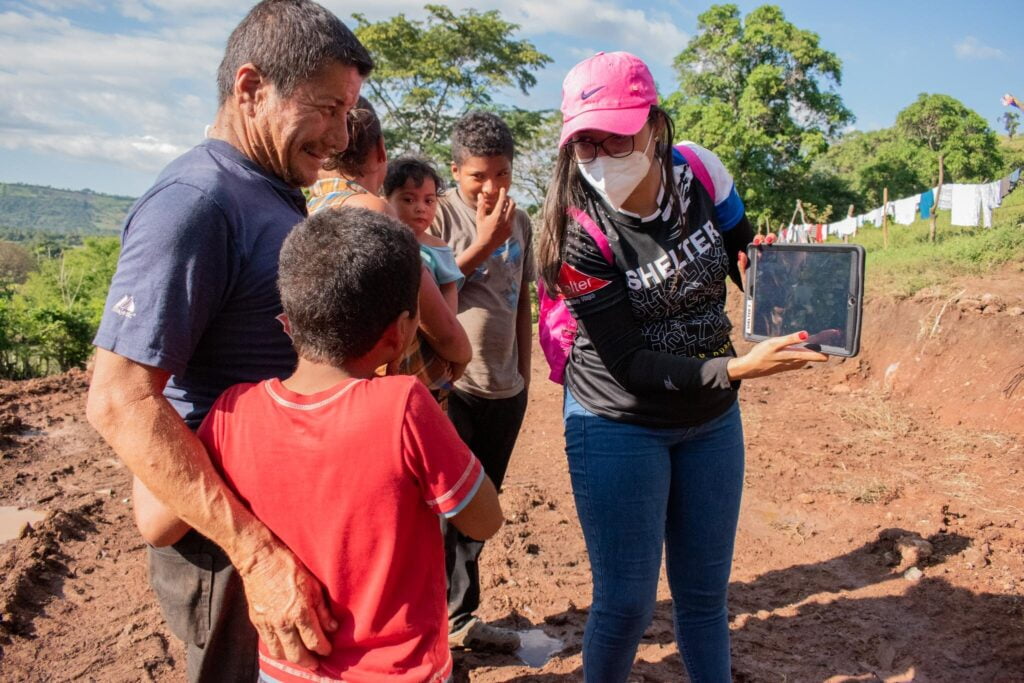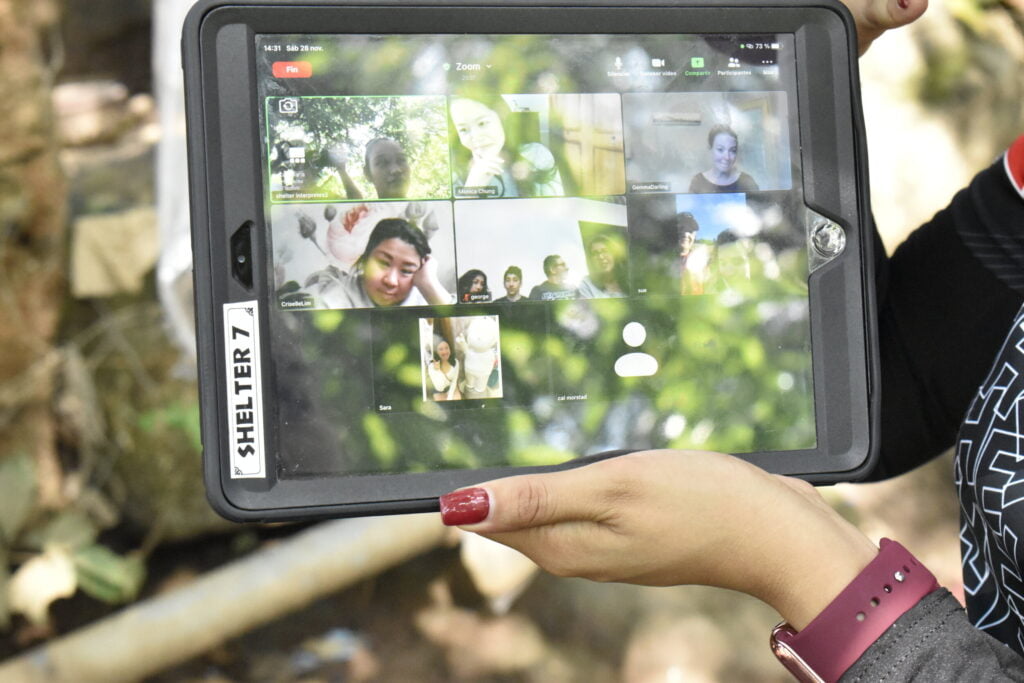 El Salvador Still Needs Homes
Although COVID-19 has disrupted nearly every facet of society, the desperate need for homes in El Salvador has not gone away. The pandemic has only amplified the need for Shelter Canada to continue its important mission to get the most vulnerable El Salvadorians in homes. In addition to the global health crisis that has struck El Salvador particularly hard, the country was also devastated by two tropical storms that caused extreme flooding.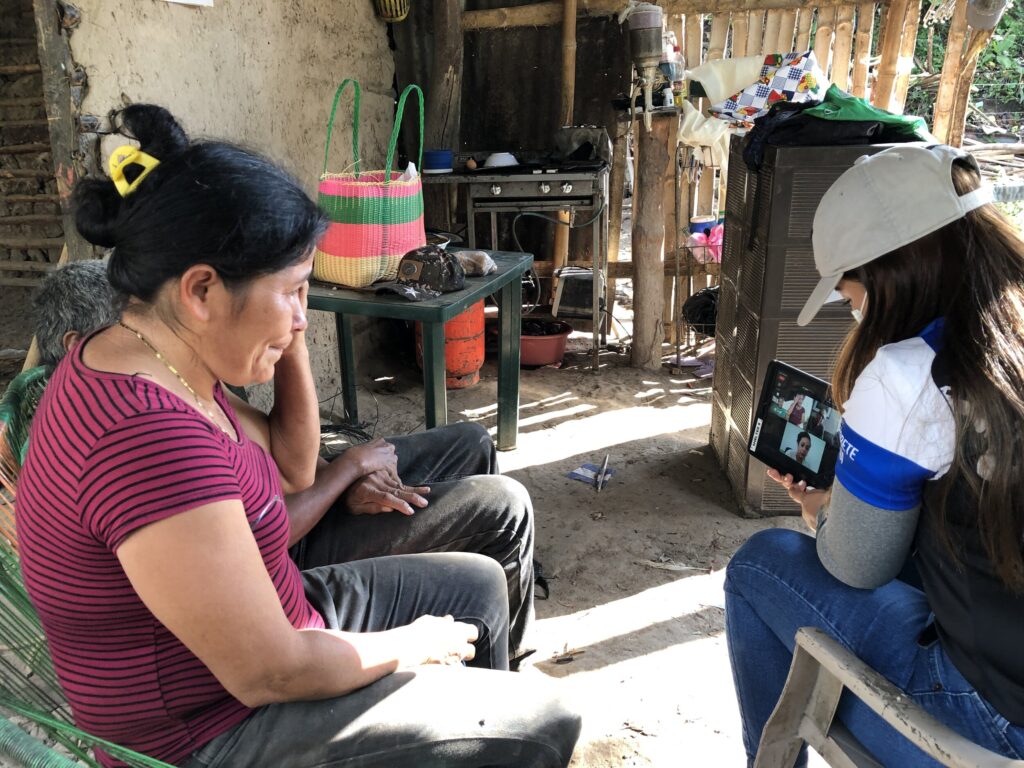 Hope for a Better Future
Although we cannot be there physically lending our hands, our hearts are with them. We are still providing a positive, sustainable changes in the lives of the people of El Salvador. These houses do not just provide four walls and a roof, it offers the community a sense of hope. Hope provides a sense of possibility to envision a better future, especially in times of uncertainty.
To meet the families and follow Alta West Capital's journey, click here.
Shelter Canada is a non-profit organization with the goal of creating positive, sustainable change in the lives of people in all the poorest communities of El Salvador. For more information on Shelter Canada, please visit here.