You've finally decided to take the plunge and start looking for a new home. As a first time home buyer, you may be nervous about taking on the financial obligation of a mortgage, especially if you have concerns about low credit or accumulated debt. Buying a home doesn't have to be as scary as you think, and luckily, there are ways to improve your credit score and still apply for a mortgage and get approved with an alternative mortgage lender, even if your credit isn't where exactly where you want it.
Advice From a Mortgage Investment Corporation
A mortgage is a significant financial responsibility, and it's recommended that you feel confident in your current financial situation before attempting to buy a house. A mortgage lender can help you to establish goals and make wise choices around your mortgage application. These 4 helpful hints for improving your credit are important to consider as you prepare to proceed with a mortgage investment corporation.
Stay on Top of Payments
Every consumer knows that the best way to improve your credit score is to stay on top of monthly payments. One late payment on your credit card may not have a drastic impact on your overall rating, but an accumulation of late and missed payments could have far-reaching consequences. Remember: making the minimum payments every month might be better than trying to tackle more than you can afford, resulting in a skipped payment the following month.
Monitor Your Credit Utilization
In the calculation of your credit score, one thing that plays a significant role is the amount of available debt that you utilize. If your credit card has a high limit, you should try to stay well below it, within approximately 10% of the maximum amount. You should follow this same practice for other debts, including lines of credit. If you struggle with running a high balance, you may want to consider asking your bank about a balance transfer.
Show Off Your Good Habits
Being eager to pay off outstanding debts is a good thing, but you shouldn't be so rash in trying to eliminate all trace that they ever existed. Old car or student loans will disappear automatically, but it might be a good idea to hang on to credit cards or lines of credit that have been paid off as a way to show off your good habits. Rather than cancelling a credit card, keeping your balance at zero could help to improve your credit score.
Be Patient
Understand that your debt will not go away overnight; neither will your credit score improve immediately. Taking the necessary steps will take some time, but improving your score is possible and, more importantly, it's worth it. A solid credit score can open up several options when it comes to applying for a mortgage.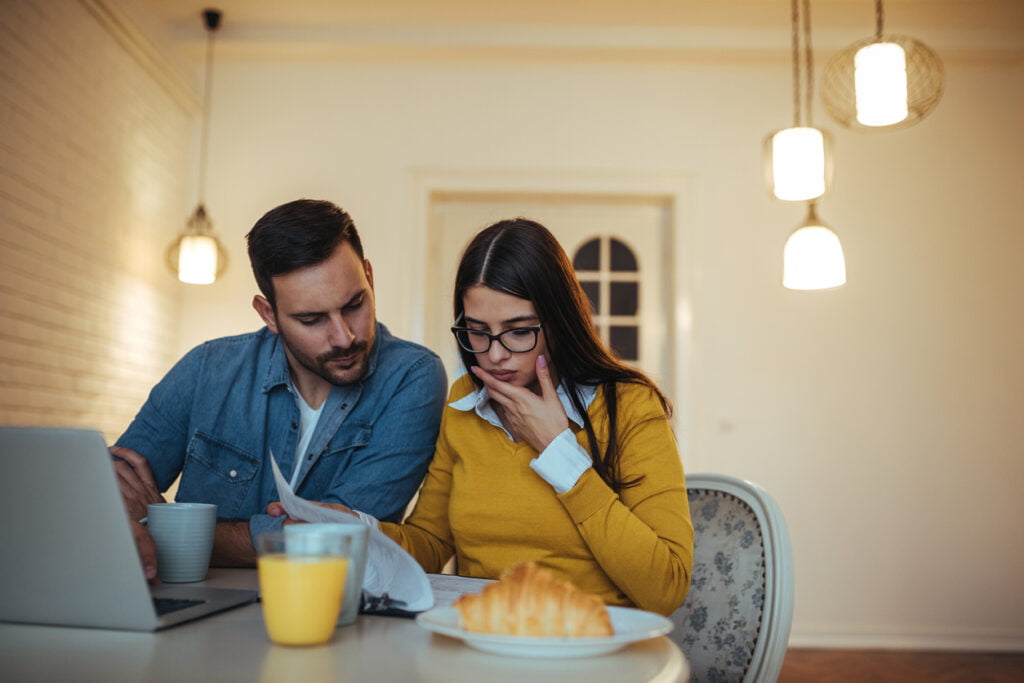 How a Mortgage Affects Your Credit
You've taken steps to improve your credit, but you might be asking yourself, won't a mortgage drop it right back down again? Initially, a mortgage may lower your overall score because of the significance of the loan. Due to this initial, though temporary, damage to your score, you should wait for some time before applying for other loans and services that may require a credit check. Typically, six months is an appropriate waiting period.
As you consistently make on-time payments to your mortgage and other debt obligations, your credit will gradually improve. If you are committed to a disciplined payment schedule, creditors will view your ability to handle such a significant loan with favour, and your mortgage could end up being a good thing for your credit.
Ultimately, your mortgage affects your debt-to-income ratio — keeping your amount of debt in proportion to your income is essential. When preparing to apply for a mortgage with an alternative mortgage lender, try to abstain from taking on additional debt obligations to keep your debt-to-income ratio as low as possible. While it may be tempting to rush out to buy new furnishings or appliances for your home, these purchases could impact your credit and debt-to-income ratio. Some mortgage lenders, including banks, will revoke mortgage approval if these values change significantly between the approval period and the time of funding.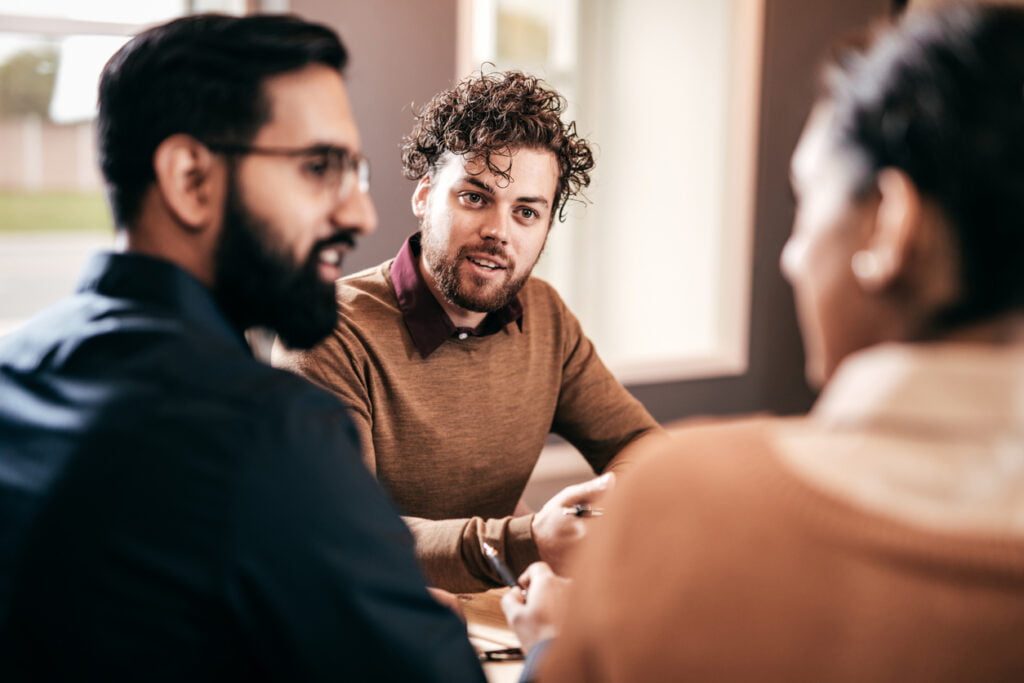 Poor Credit? Talk to a Mortgage Investment Corporation
There are some circumstances outside of outstanding debts that may impede your credit score and thus make applying for a mortgage more difficult. If you are self-employed, new to Canada, or buying your first home, some mortgage lenders may reject your mortgage application for reasons beyond your control. Fortunately, there is an alternative option. Private mortgage lenders and mortgage investment corporations cater to individuals that struggle with poor credit due to certain external circumstances. If you have poor credit, you should take the necessary steps to improve it, but you should also know that you have other options.
The Bottom Line
Whether you have poor credit, or you've taken the necessary steps to improve your score before applying for a mortgage, a mortgage investment corporation can help you get approved. Alta West Capital is an alternative mortgage lender committed to assisting borrowers that may otherwise struggle to get approved. We offer a number of lending solutions for first time buyers, individuals and families that are new to Canada, self-employed business owners, real estate investors and more. Alta West loans are fast and flexible to fit your needs. Visit our website to apply online or contact us directly — call (403) 254-9075 or email info@awcapital.ca.