Good Morning Examiner.
Though perhaps your morning is not a good one…
Perhaps it is another impossible morning amidst a sea of impossible days.
You may be run down, mentally exhausted, physically fatigued and/or emotionally drained.
You may feel like you're in a deep disharmony with your very self.
You may feel out of your element, overwhelmed or just plain anxious.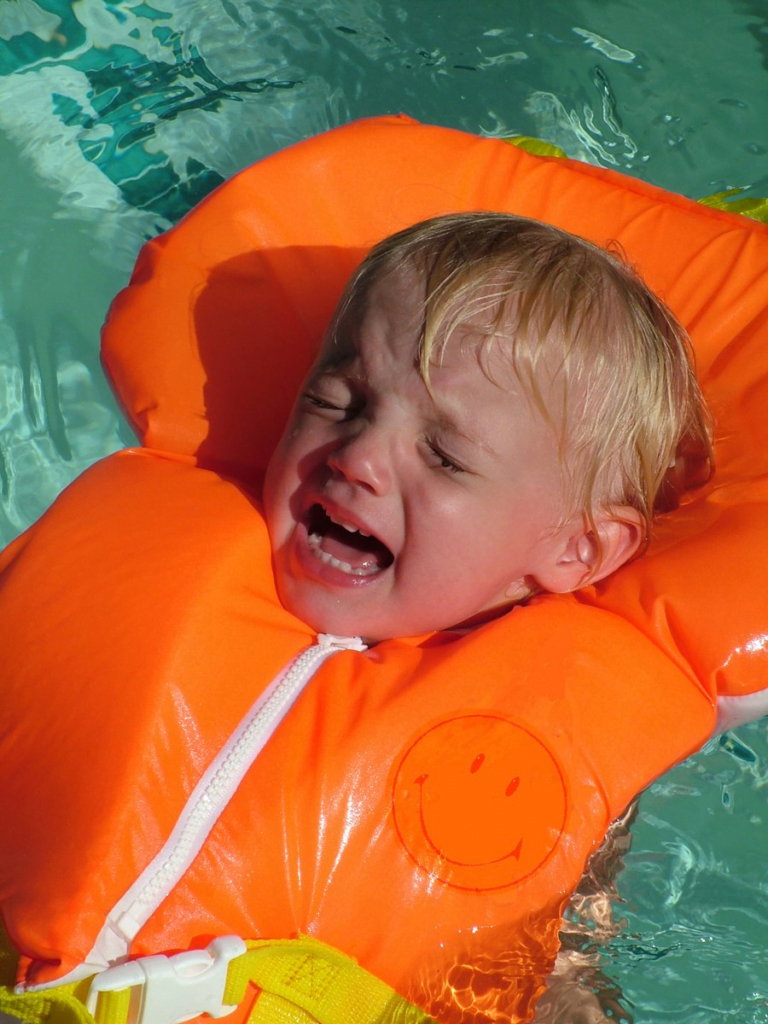 Well, I have this advice for you:
Buck Up.
Just kidding. That is terrible, meaningless advice.
My real advice comes from Longfellow.
Born in 1807 and dying in 1882, this poet was no stranger to tragedy and exhaustion. He supported the abolition of slavery and watched his country– America– tear itself apart in one of the most gruesome wars this planet ever bore witness to — the American Civil War.
He lost many friends and even his own son to the conflict.
And he wrote the following poem in response…
Read on examiner; may you find a renewed resolve in Longfellow's poetry:
The Rainy Day
The day is cold, and dark, and dreary;
It rains, and the wind is never weary;
The vine still clings to the mouldering wall,
But at every gust, the dead leaves fall,
And the day is dark and dreary.
My life is cold, and dark, and dreary;
It rains, and the wind is never weary;
My thoughts still cling to the mouldering past,
But the hopes of youth fall thick in the blast,
And the days are dark and dreary.
Be still, sad heart! and cease repining;
Behind the clouds is the sun still shining;
Thy fate is the common fate of all,
Into each life, some rain must fall,
Some days must be dark and dreary.
A poem full of power…
Longfellow laments the loss of his youth, the loss of those he loved, and he whines about the inexorable march of time. He points out the darkness in his life and in the life of the world and despairs over it.
But before he succumbs to complete hopelessness, he counters his sorrow with these words of assurance: Behind the clouds, the sun is shining.
Even though we may not see its light at the present, we can be assured that it is still shining somewhere and that the light will outlast the darkness and the dreariness.
Go forth Examiners,
And know that the sun still shines behind the storm.
The Golden Scribe