Good morning, Examiner
Today is a landmark day for The Examined Life…
Today I have finally succumbed to that all-invading, profound truth that I have, until this point, felt to be beneath me:
Sex sells.
"But," you may ask, "this is a journal meant to enrich the readers… how can you possibly do that while at the same time appealing to our base desires?"
Well, my answer to you is contained in the following two words:
Sexy Germans.
You read that right. As it turns out, Germans are some of the sexiest people out there; and, more specifically, Germans from the late 18th century are… well, it's almost indescribable how sexy they are…
The best way I can put it is that they are to diamonds, what diamonds are to us…
And to that, you may ask: "…diamonds to diamonds? What does that even mean, you raving lunatic?"
My response is the following series of pictures: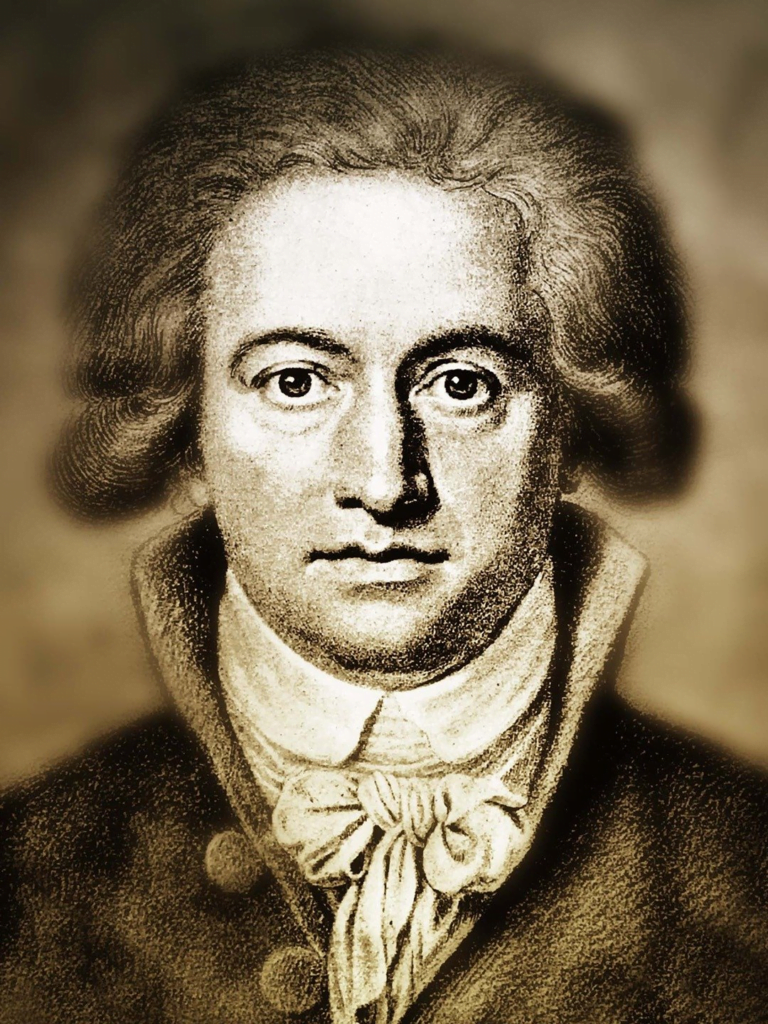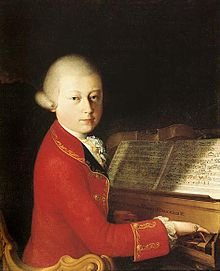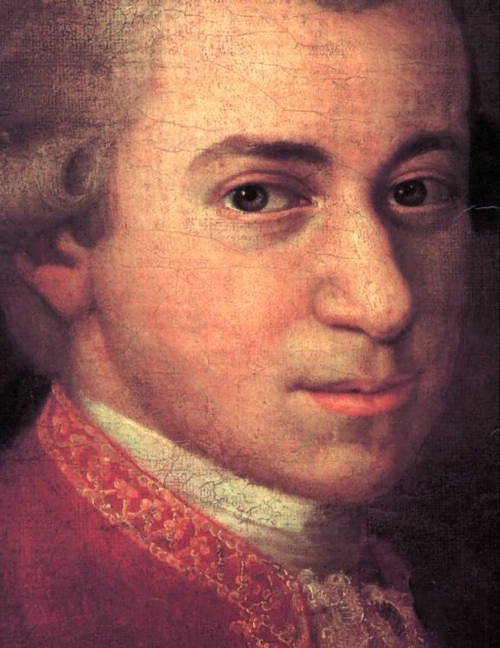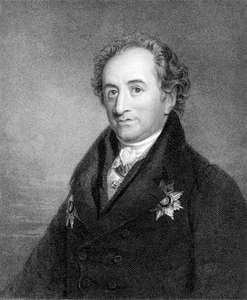 Have you ever beheld something so rawly beautiful with such untamed virility? Pure, unmitigated sexiness??
I certainly haven't!

(As a side note: another question that can be applied here is this: did I just show you 4 pictures of four different people, one single german man at different stages of life, or two different people drawn poorly, twice?)
So as we have discovered,
These old german dudes are irrefutably as hot as pavement during a Texan summer.
But who were they, and are they more than just their dashing good looks?
They are!
The Photos used were those of Mozart and Goethe… Specifically, it went: Goethe, Mozart, Mozart, Goethe.
As well as sharing the spotlight in today's TEL, the men had many things in common. Goethe even called himself and Mozart kindred spirits. They even shared the same awesome name: Wolfgang.
Both were men of incredible intellect in their pursuits; Mozart, a student of music and Goethe, a student of drama and poetry.
Both were renowned all around the world for their achievements, and are still remembered today for the mark they made on the world.
The lesson today is a simple one. One taught by Goethe and enriched by Mozart.
Goethes tells us:
"One ought, every day at least, to hear a little song, read a good poem, see a fine picture, and, if it were possible, to speak a few reasonable words."
Well, we've already seen several fine pictures…
What about the poem?
Goethe himself may provide us with our good poem
Delve into deep mountain caverns,
Follow clouds towards the heavens:
Muses call, to stream and valley,
Many a thousand times, oh, many.
As soon as fresh flowers meet the eye,
New songs our efforts earn:
And though fleeting time goes by,
The seasons they return.
Beautiful!
And how about Mozart provides us with a little song?
https://go.awcapital.ca/e/710023/watch-v-9nRTD4aGCgU/5lrdn/17583505?h=NfYULcGKm2JzT2JD6RXZiSJH5kEFWgSVhHWLoZ87SXg
As for the speaking of a few reasonable words…
Well, my friend… That part is up to you!
The Golden Scribe